See How Our Solutions Can Seamlessly Integrate into Your given Industry
Stadiums and Concert Venues
Revamp the fan experience by incorporating AR navigation for seat finding, washroom location, and vendor discovery, accompanied by dynamic special offers, ads, and branded AR activations filling the airspace.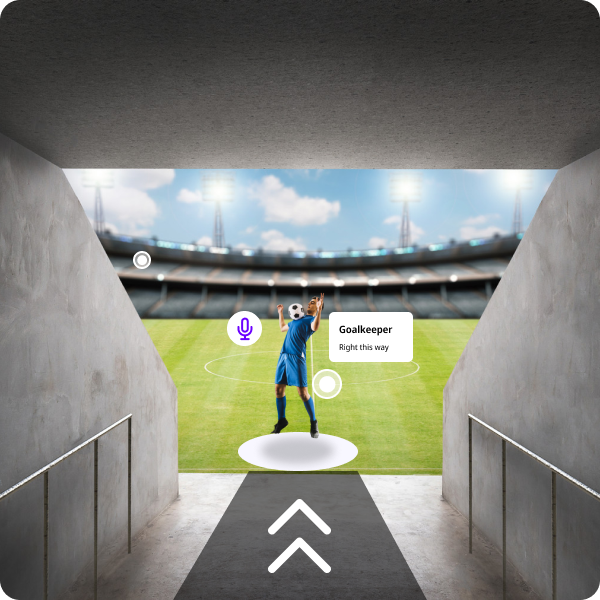 Events and Tradeshows
Simplify tradeshow navigation and booth location with AR wayfinding, utilizing the airspace for seamless AR-powered marketing and captivating branded displays.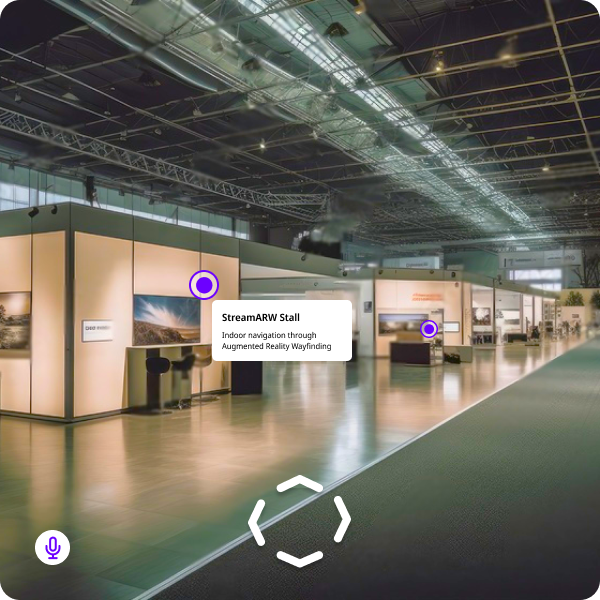 Retail
Save customers valuable time with AR wayfinding for locating merchants and products, simultaneously boosting brand engagement and fostering customer loyalty through personalized proximity-based promotions in the augmented reality airspace.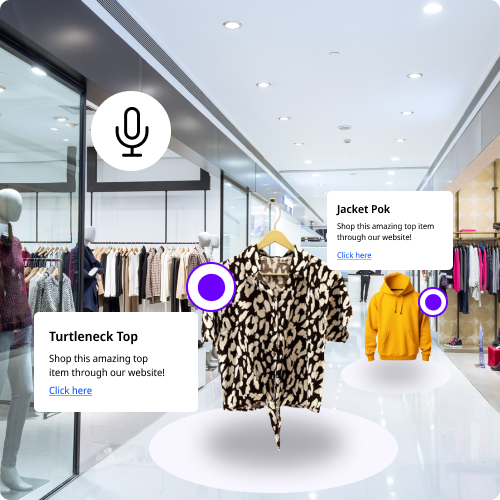 Museums and Galleries
Elevate the exhibition journey with AR guided tours, navigating visitors seamlessly, while offering artists and curators a canvas in the airspace to present an augmented reality showcase of artifacts in a dynamic and engaging manner.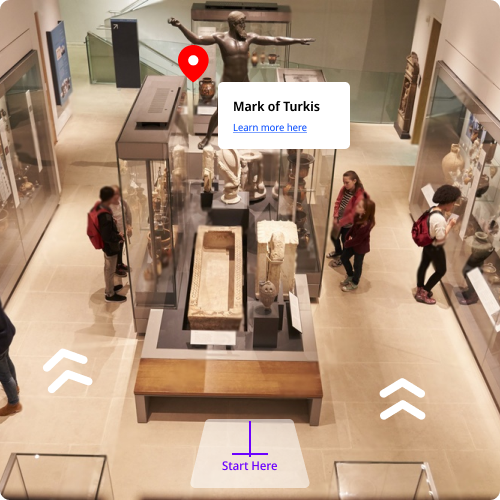 Hospitality
Transform resident stays with augmented reality-powered indoor navigation, making movement seamless while introducing entertaining and informative AR content into their daily living spaces.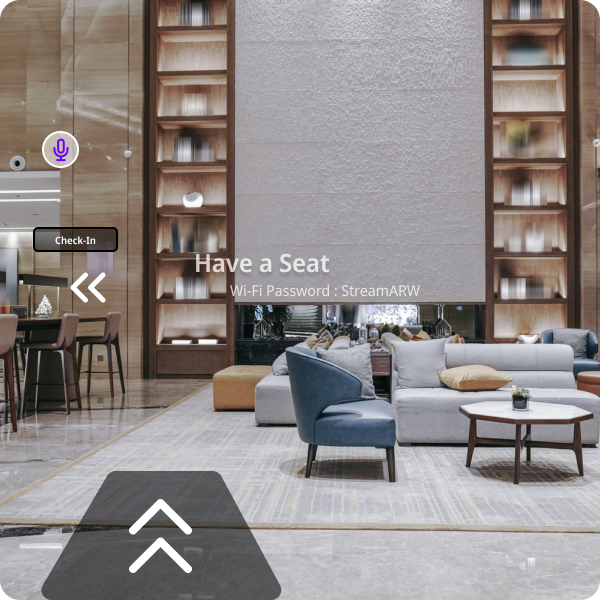 Real Estate
Provide a personalized property exploration journey with AR wayfinding and curated guided tours, allowing prospective tenants and buyers to envision the property's potential with immersive AR staging.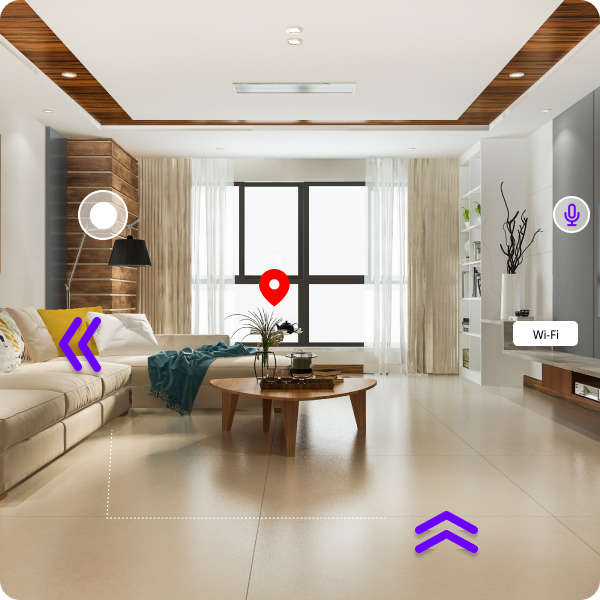 Universities
Facilitate seamless navigation across the university campus for students, visitors, and faculty staff with augmented reality wayfinding, offering engaging educational and entertaining AR activations along the journey.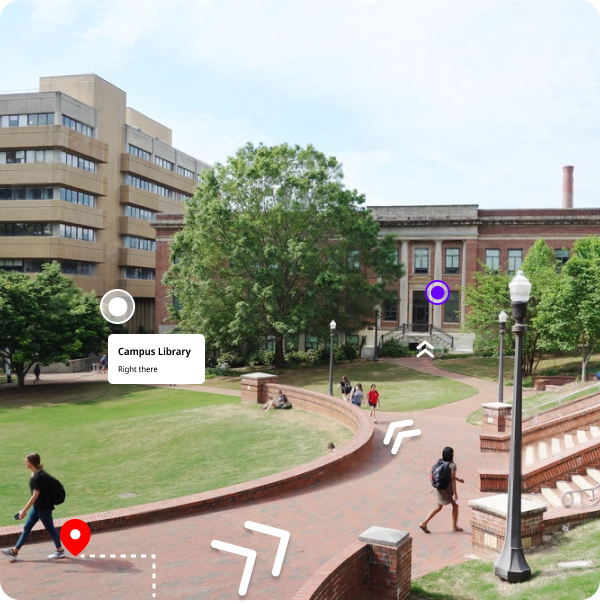 Hospitals
Streamline the navigation of medical facilities, reduce staff interruptions, and enhance appointment punctuality with AR turn-by-turn navigation and detailed visitor information.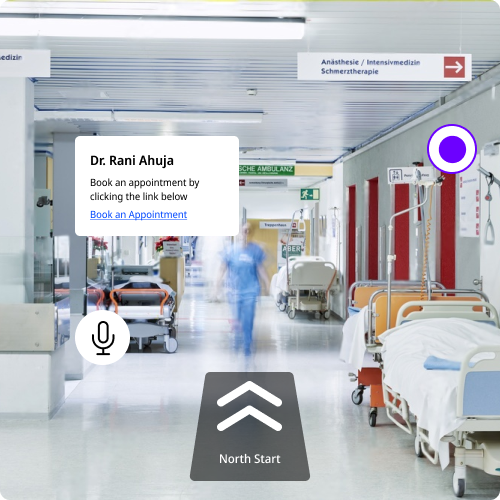 Our App, Your Pocket Edition
Download, Explore, Innovate – Your Seamless Journey Begins Now with Our App.