A Brand-New Vision
A New Reality Unleashed by the Power of Spatial Computing
Enter a realm of digitally enhanced wonders as StreamARW reshapes your reality through the lens of AR smart glasses. Say goodbye to the bulk of traditional headsets—the next generation of StreamARW's smart glasses emerges, promising a seamless transition into an augmented world. With AI at its core, StreamARW's smart glasses software becomes your exclusive gateway to embracing the AR revolution.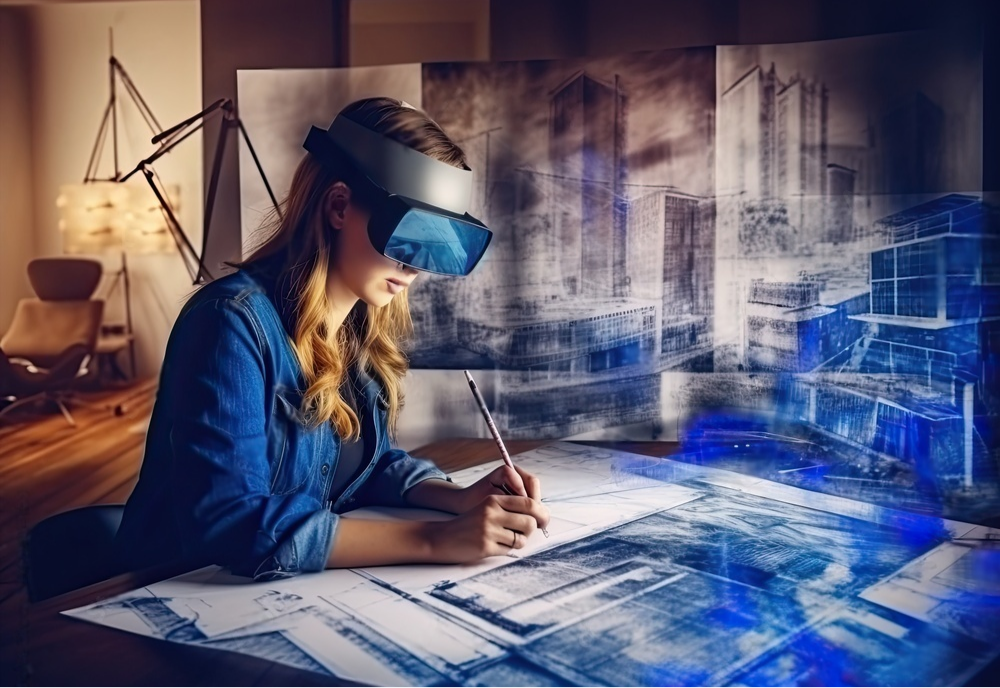 Experience the Future of Computing
Reimagine your environment through the lens of augmented reality smart glasses, where hands-free interaction becomes a reality. With the freedom to move, users are empowered to unlock new applications, opening doors to boundless possibilities.
Revolutionize your work environment by enhancing productivity, reducing operational risks, and introducing intuitive AR navigation and training. Experience increased efficiency as your workforce gains complete autonomy over manual dexterity through deeply immersive AR experiences.
How Does StreamARW Work with AR Smart Glasses?
StreamARW sets a new standard as the exclusive smart glasses software, propelling large-scale, location-persistent AR experiences with 6DoF into the forefront of indoor spaces innovation.
StreamARW harnesses the power of AI for rapid creation and seamless sharing of augmented reality experiences, accessible not only through AR smart glasses but also on mobile devices. Experience unparalleled immersion with the only AR glasses software you'll ever need, transforming your augmented reality smart glasses into a gateway for truly immersive AR encounters.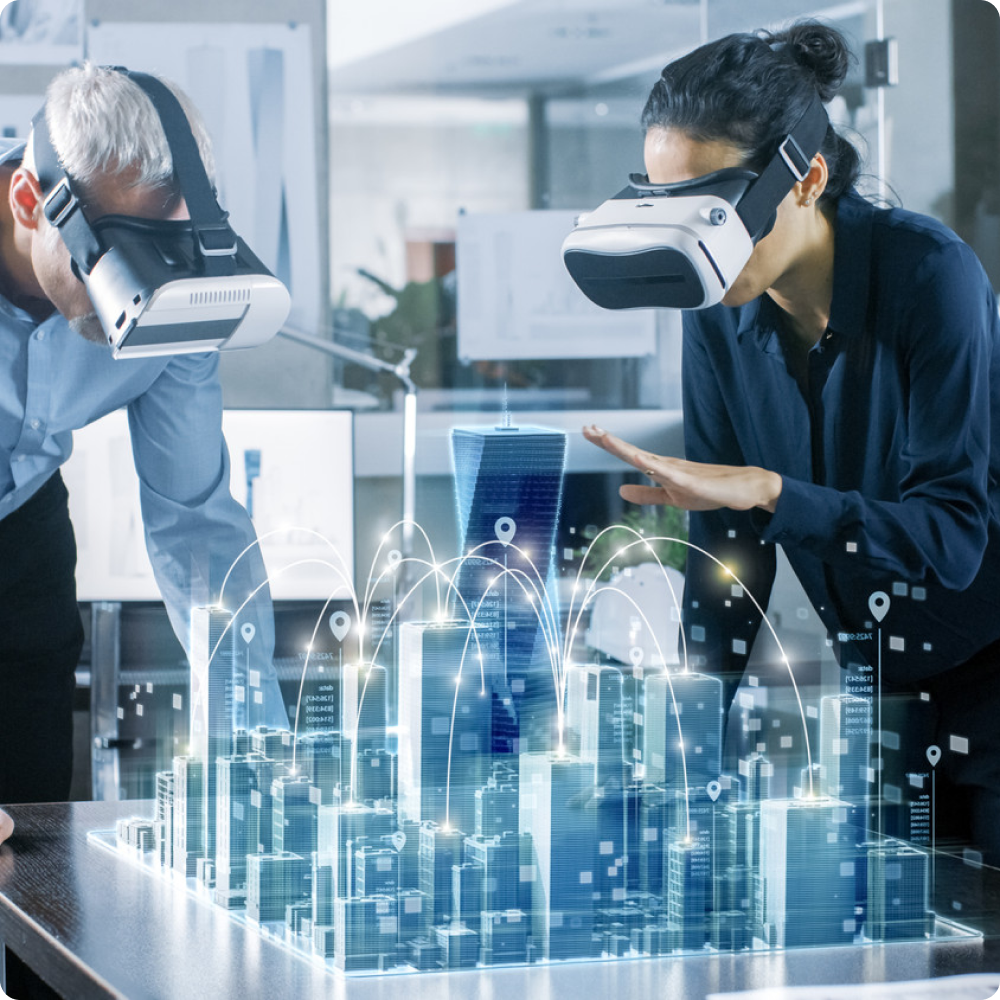 Built for 6DoF
StreamARW's groundbreaking technology achieves 6DoF by tapping into the sensors and cameras of AR smart glasses, ensuring flawless motion accuracy and seamlessly blending augmented digital objects into your real-world environment.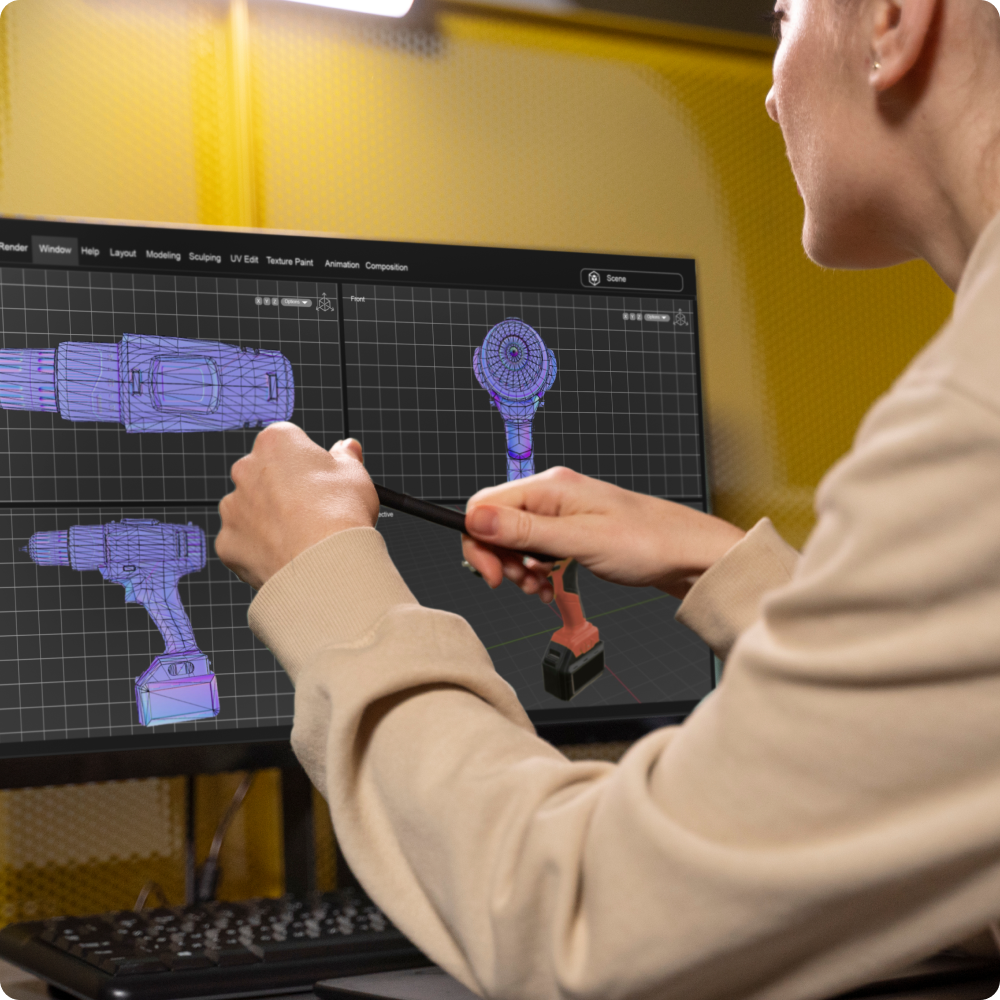 Effortless Integration
Seamlessly connecting with Magic Leap 2 and HoloLens 2 headsets, StreamARW extends its compatibility to all smart glasses supporting Open XR, MRTK3, Reality Kit (Apple Vision Pro), and Unity, offering a versatile and expansive augmented reality experience.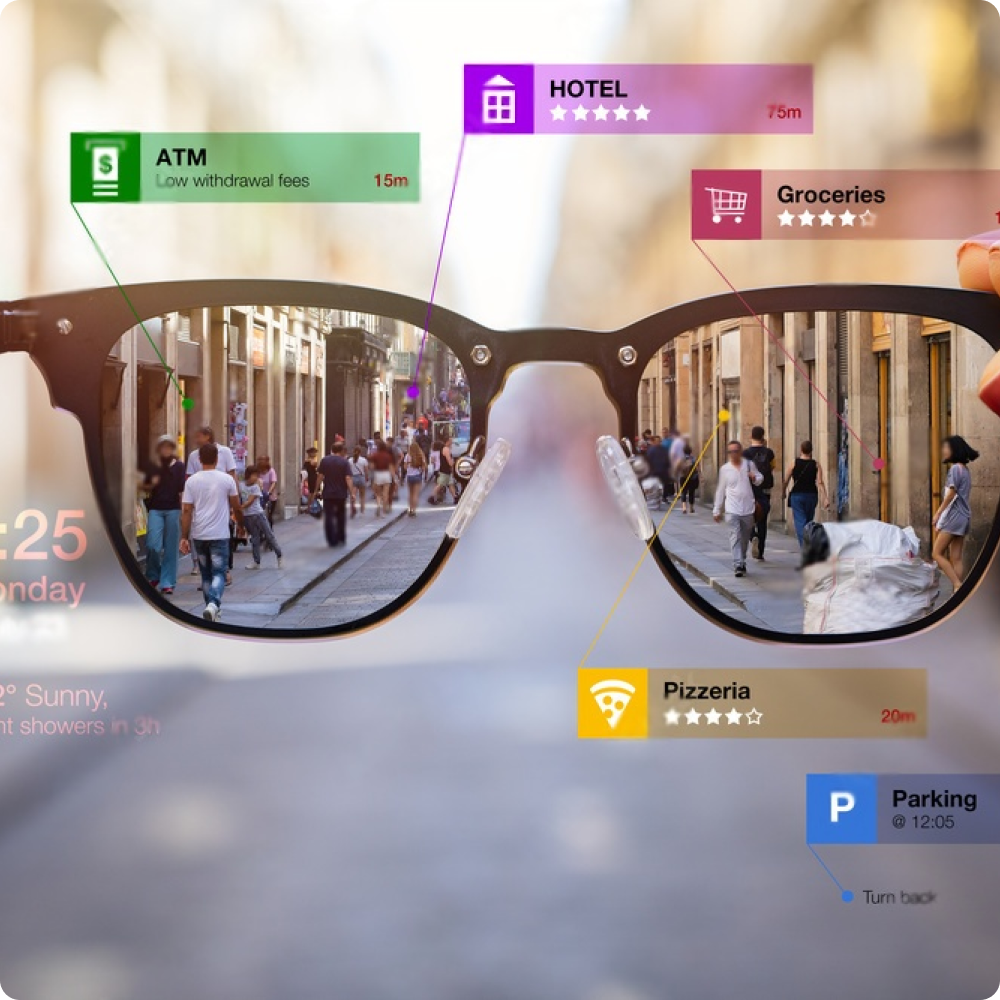 Our App, Your Pocket Edition
Download, Explore, Innovate – Your Seamless Journey Begins Now with Our App.